HEADQUARTERS /contact details
FRANCE HELICES S.A.S.
12 ALLEE DES GABIANS
06150 CANNES LA BOCCA
FRANCE
Business hours
From 8am-12pm and from 2pm-6pm/ 5 days a week from Monday to Friday
Technical support
Our teams of SDS Marine Surface Drives engineers and technical support are at your service to answer you in your projects.
Moreover, our technical support team experienced teams will be pleased to answer you to make an informed decision about your next surface drives purchase.
Our Surface Drives propulsion systems are designed to deliver exceptional power and efficiency, as well as superior handling.
Whether you are a passionate boater or naval architect or marine shipyard, our solutions can help you achieve your goals reliably and efficiently.
We are delighted to help you improve your boat's performance with our innovative propulsion solutions. If you have any inquiries about our SDS surface drives, or would like to know more about our services, please contact us. We're here to help !
We look forward to hearing from you and helping you navigate faster and more efficiently with our advanced boat propulsion solutions.
Surface drives spare parts / contact support
If you need help, Our surface drives workshop and customer-support will be pleased to find your spare parts please send us your SDS serial number.
We have SDS dealers in Italy, Greece, Turkey, China, Vietnam, Canada…
Please contact us to locate the closest SDS agent in your area, we will get back to you.
Also, to contact us, please fill in the form below with your contact information and your message, and we will answer you as soon as possible.
Therefore, you can also contact us by phone or e-mail using the contact form information below, we will contact you back.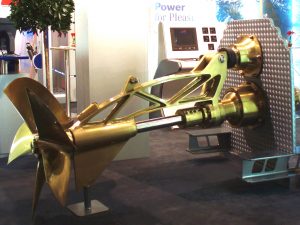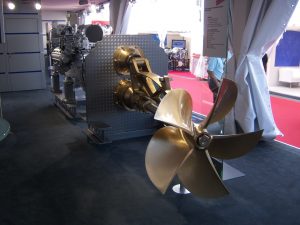 For other conventional naval propulsion systems , please have a look on : FRANCE HELICES website