Reduce our environmental impact for a better world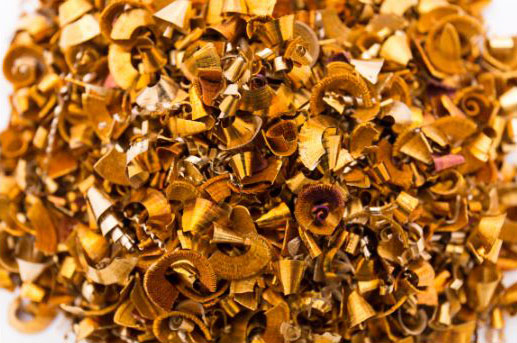 Boat SDS drives have been eco-designed by optimized foundries in an approach to reduce its environmental impact.
It should also be noted that the main parts of the SDS surface drives have been designed 100% recyclable (bodies/spheres/propellers/zinc anodes). We also strongly encourage our customers to recycle all parts of SDS surface drives.
Also, the possibility of repair SDS drives and propellers allows to extend the life of the product, avoiding its premature replacement and the production of a new product that would require additional natural resources for its manufacture.
France Hélices is also a socially responsible company, promoting local employment and offering a work environment that respects its employees, their rights and well-being.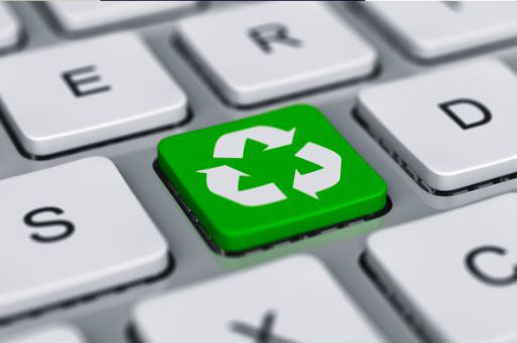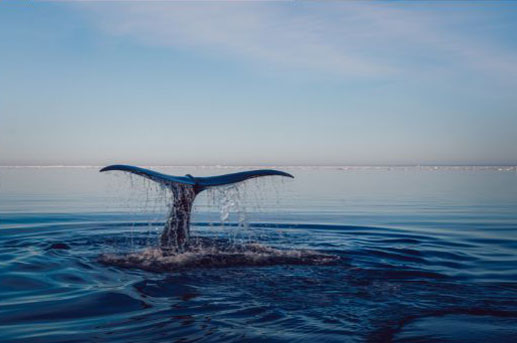 All our staff are aware of the policy of waste, water and energy management, to minimize its carbon footprint and limit its impact on the environment.
For your information this SDS surface drives website has been redone in accordance with the criteria eco-responsible and sustainable website.