Worldwide installation assistance for SDS surface drives
This is a complete marine propulsion system only for fast boats including rudders and props for a maximum of reliability and manoeuvrability.
Simple to install for the shipyard, a hull perforation drawing for the hull and an installation instructions manual are supplied, the SDS surface drives being conceived to be a plug and play system.
When required by our customers as an option, FRANCE HELICES will send our SDS technician to assist your shipyard technicians to assemble the SDS, please ask for a quotation.
Commissioning of SDS Surface Drives
Our SDS technician can also operate for final settings while sea trials for commissioning worldwide with naval shipyard, and naval industry on request.
During the sea trials: measurements of speed, rpm, power, temperature of our system and a trial report is issued can be done for yachts, interceptors, coast guards, patrol boats, and all other vessels.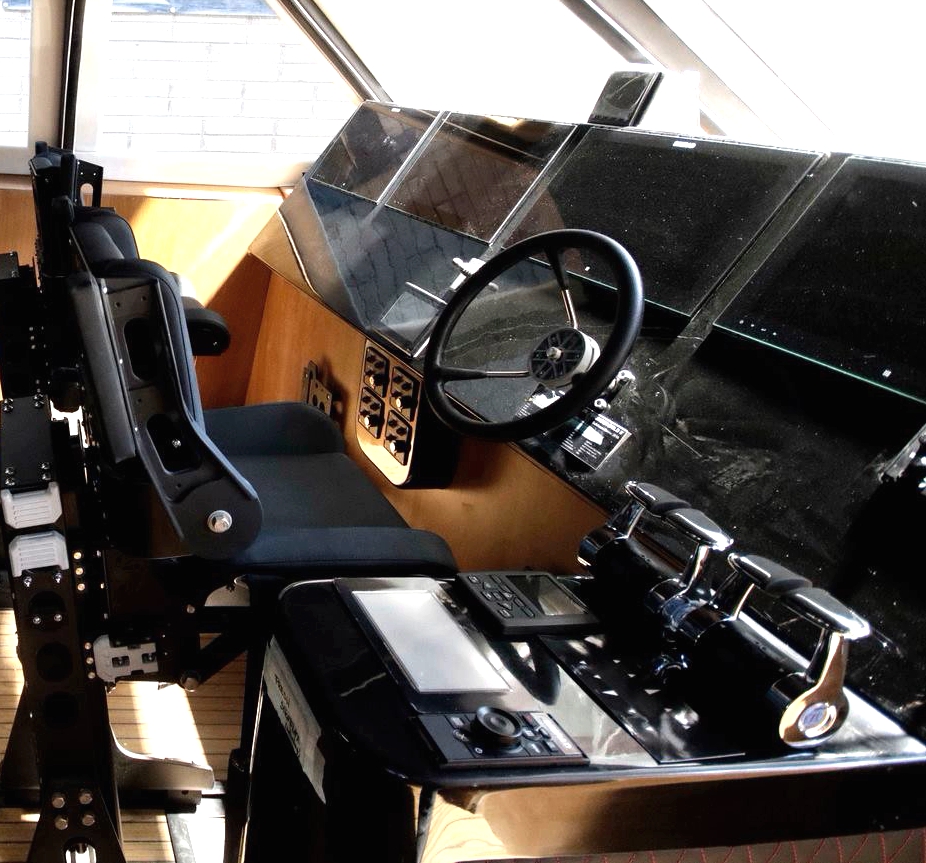 Surface drives annual maintenance and after sales service
Our SDS has a long life cycle and low maintenance costs.
For your annual maintenance and ordering spare parts, please check this document "HOW TO IDENTIFY YOUR SDS" and send us back your serial number. We'll provide you the necessary support, surface piercing propellers (High quality class S) and spare parts (as frame, trim cylinder unit, tie-bar, lower sphere unit, thrust box, shaft, helm pump, dashboard, zinc anodes, rubber bearings...)
Our SDS technicians are available from Monday to Friday, on 00.33.4.93.47.69.38, please indicate your SDS serial number mounted on your boat.
For quotation and delivery time please contact us.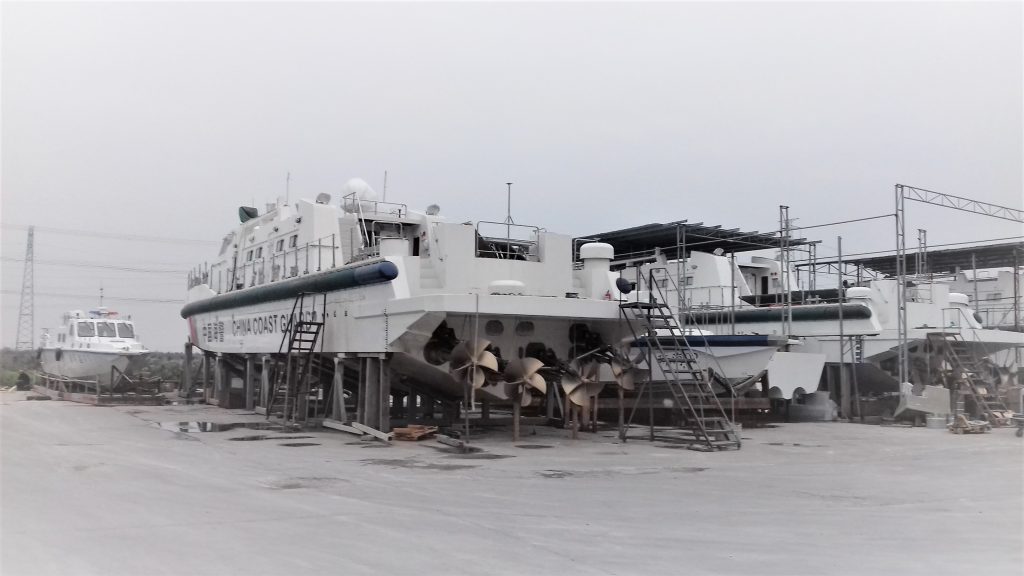 Surface drives refit and repair
Our team offers you the refit of your SDS surface drives and props in order to evolve and improve your system with the latest technologies in compliance with the highest standards and specifications to give them a second life. Contact us for quotation.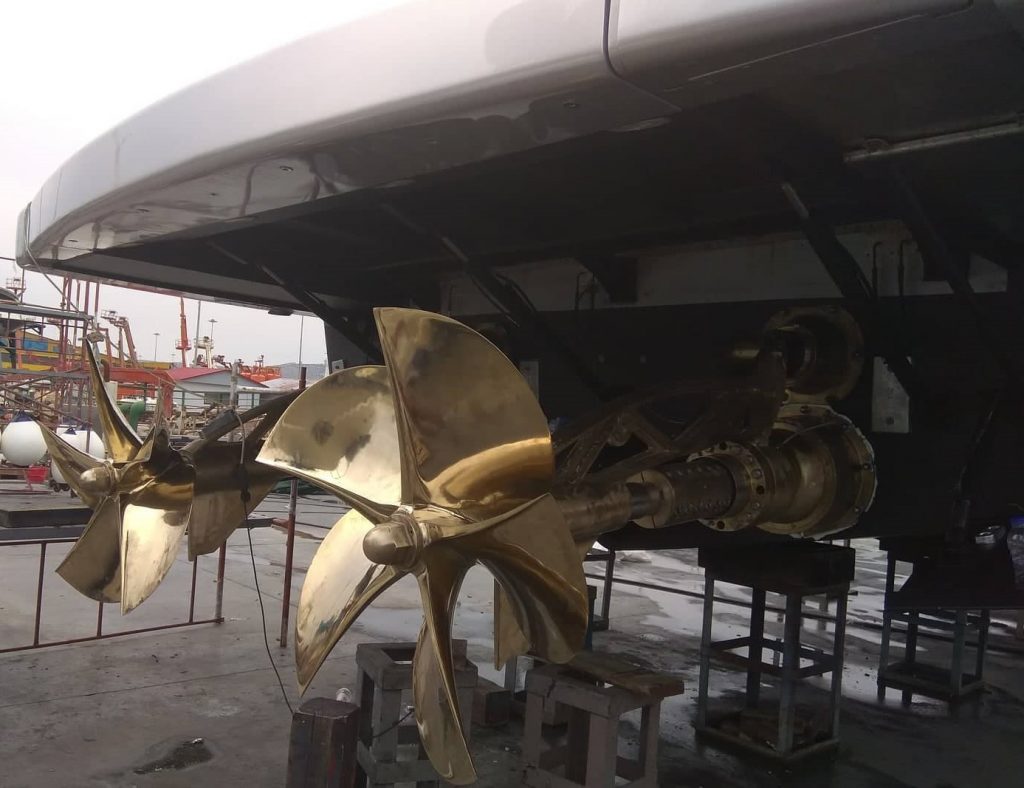 High Efficiency Surface piercing propellers
Not only transmissions, our services control, repair, modify, do a dynamic balancing on your props.
Please send us back your propellers for a complete diagnostic in our workshops, contact us .
In case you want a new set of props, just send us the serial number on the hub of existing props, or please fill-in a calculation sheet to calculate the best performance and speed for your boat.
Technical training
A shipyard theorical SDS training during approx. 2 days is done on hydraulic, mechanical and electronic parts, explanations of procedures and checks to be carried out before start-up. Practical training follows at dockside, at sea and return to port.
For repair/refit centers, we provide also technical training, mount and dismount, maintenance of the SDS surface drives, quotation on request.